My feelings on Valentine's Day have changed dramatically over the years.  It's been many years since I've worked at a flower shop on one of the busiest floral holidays of the year and that's allowed me to gain a fresh perspective and appreciation for the ooey-gooey sweetness that Valentine's Day can be about.
This year I've got a new man in my life to celebrate the sweetness of this day and my husband and I can both agree that we heart him immensely.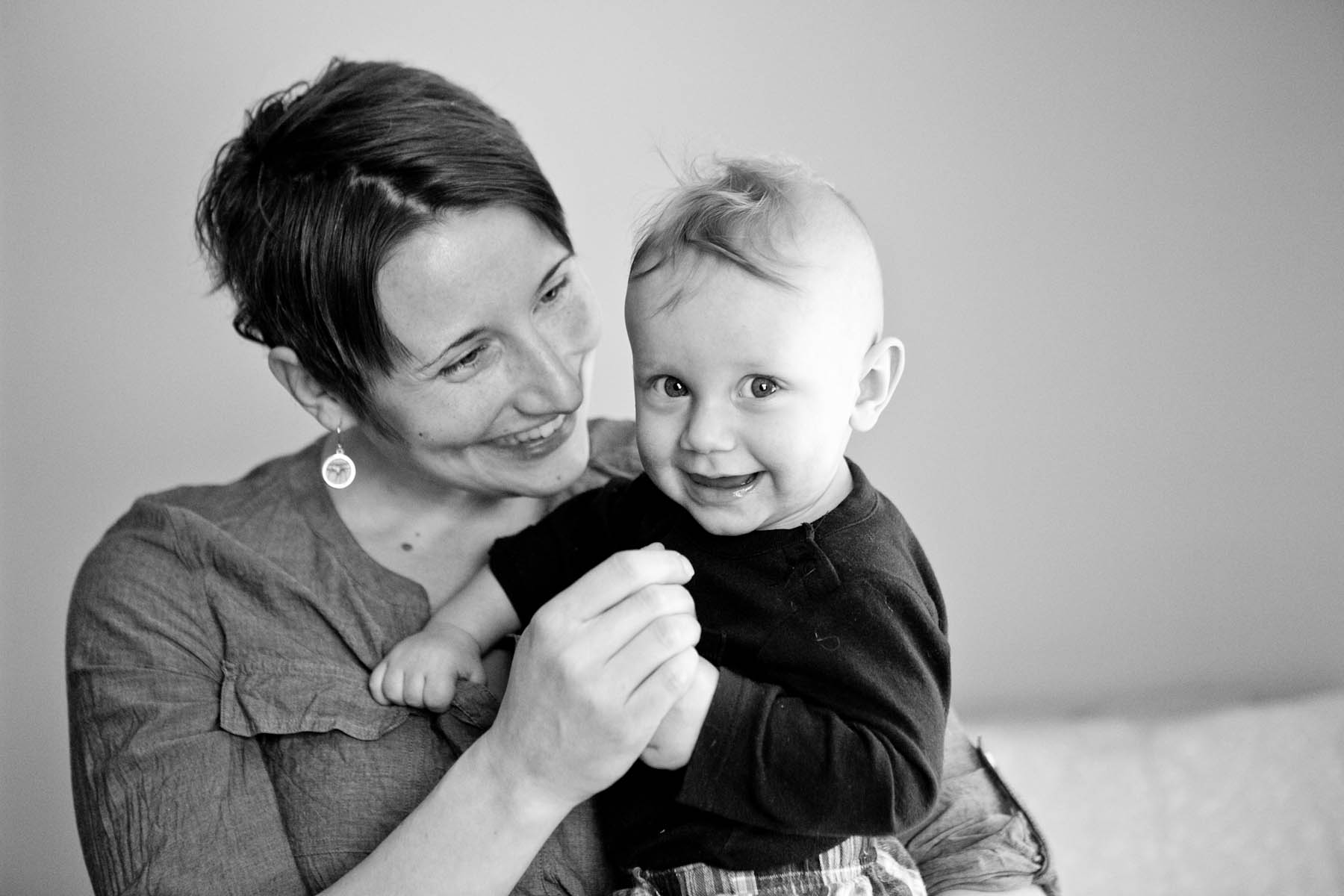 Today I'll be trying this recipe for Chubby Hubby Truffles to surprise my husband.
I hope you'll do something sweet for your sweet…or for yourself!  xoxo
Many thanks to Amanda of Orchard Cove Photography for the photo of me and my lil' man!